Premium Whale Watch Tour by Freedom Whale Watch and Charters has just been certified
Please join us in welcoming our newest member: Freedom Whale Watch and Charters who have just received Ecotourism Certification for their 'Premium 3/4 Day Whale Watch Tour'. Congratulations!
Freedom Whale Watch is a family owned and run business located in Hervey Bay, Queensland. From mid July to late October Freedom III operates a Premium 3/4 Day Whale Watch Tour. Departing at 9:30 and returning after 3:30 this tour includes fresh baked morning tea, a buffet lunch, and fruit and cheese platter on the return journey. They also provide an information session on the way out as well as expert commentary during the whale watch itself, so you can fully appreciate these amazing creatures in their natural environment. 
The vessel used for the whale watching, Freedom III, is a stable and comfortable 58 foot catamaran with 360 degree whale viewing on all 3 levels plus a water level viewing area to get you as close to these magnificent creatures as possible. 
Various waste reduction measures have been implemented on board the vessel, such as the installation of a filtered water dispenser to reduce the number of water bottles used. Environmentally safe cleaners are also used to keep the boat clean and salt free after the whale watch and solar power is used throughout the office in order to reduce their carbon footprint.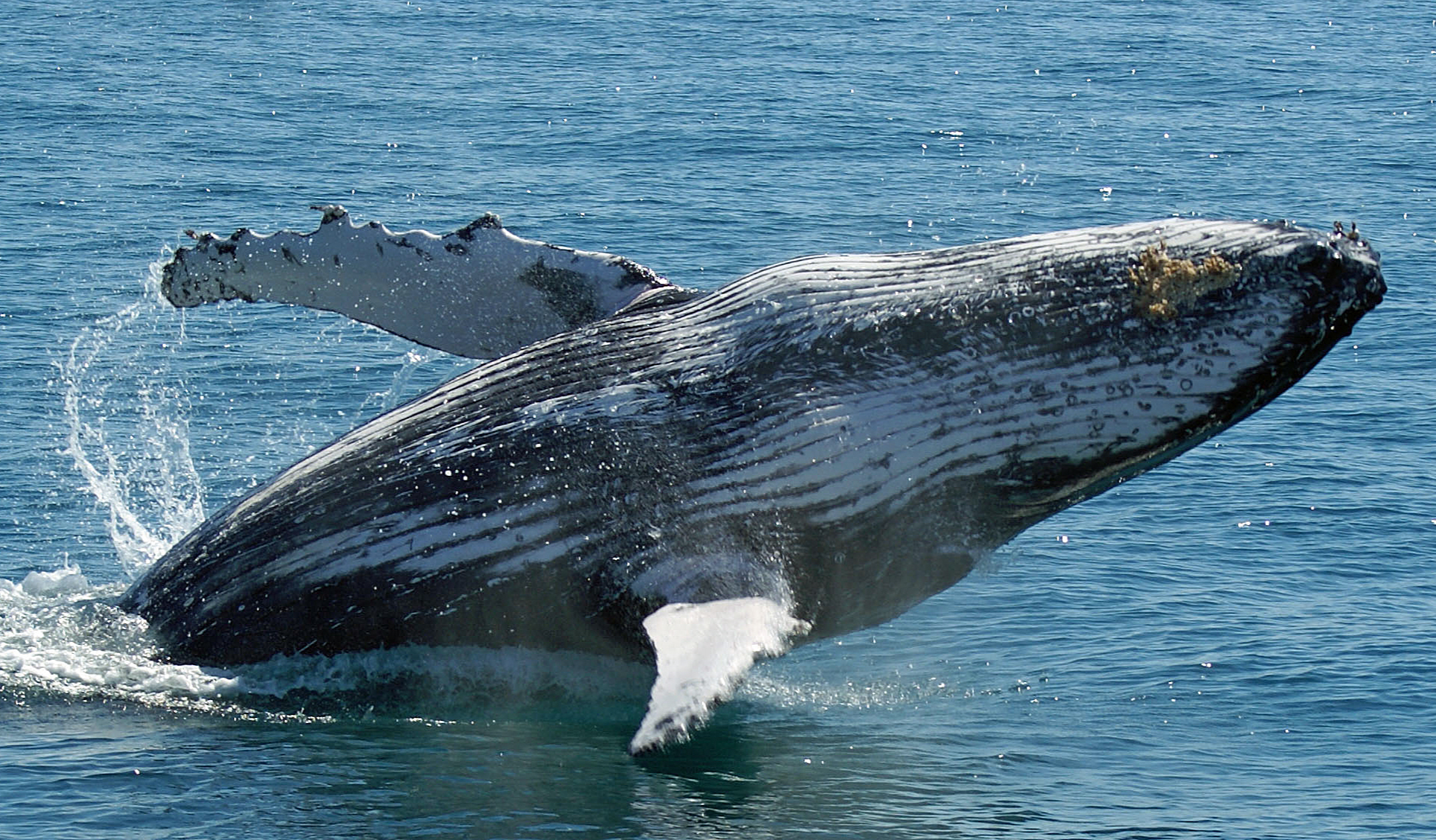 We are very pleased to have Freedom Whale Watch and Charters on board and look forward to working with them in the future!
For more information, visit the Freedom Whale Watch and Charters webpage, or follow them on Twitter and Facebook.
Photo credits: Freedom Whale Watch webpage and Facebook page
comments powered by

Disqus